Oral Surgery Patient Reviews
Patient Testimonials for North Sound Oral Surgery & Shoreline WA Oral Surgeon Dr. Hooe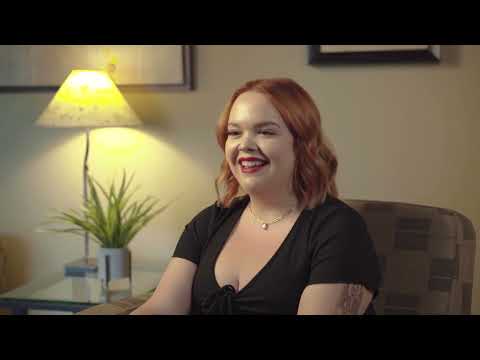 ---
---
Here is a sample of some of the notes and cards that Dr. Hooe and the Staff of North Sound Oral Surgery have received.
Copies of the originals and others notes (edited for privacy protection) are available to read at the office.
---
Dear Dr. Hooe,
After spending just two years in this medical profession of ours, I realized that kudos are few and far between, this is just one of the reasons that I write to you now.
In all honesty, I dont know how serious my buccal space infection was, and although I know I was not on the borderline of death or anything, this was both a terrifying and new experience for me, that of a patients. I never truly realized that being in pain and not getting to eat and sleep brings out a beast inside of you that is not easily settled. Overall, when I came to you last Wednesday, I was confused, afraid, and the beast was getting the better half of me. Yet, immediately after talking to you for about 5 minutes that day, the beast was benched and I felt more at ease. I dont know if my reiteration of what occurred on paper will do justice for what you did that day, so I will not try.
However, to be sure, what stands out in my mind the most is when you came out to speak to my mother, who was more than frustrated, peeved, and exhausted by the events that had already transpired, and remembered that I was not the only patient that you were treating that day, but that my mothers concerns were as important if not more important than mine. And then, you did the incredible, you asked my mother, Do you have any more questions or concerns? What a simple, magical question!! Not only did this question put my mother at ease but it also had a way of making us a part of the plan. It was a question that had not been asked in our previous 4 days of care, summarizing the difference between the care that we had received and the care we were about to receive from you.
You are praised by both patients and colleagues around this area as a great surgeon and doctor; however, it is not just your procedural skills that earn this title for you but also aspects your bedside manner-your ability to listen, comfort, and care, as well as skills that can never be taught that are truly Gods gift to you.
To say the least, I am so grateful to you for not only helping me in this mini crisis but also teaching and reminding me about the little things that make patient care good, as well as, what being a great doctor is all about. I hope I cross paths with you again sometime in the future.
Thanks again,
Z.P.
---
Are You in Need of Oral & Maxillofacial Treatment?
Schedule your next appointment with us today!
Dear Dr. Hooe and Assistants,
Hello. This is C.S., a 16 year old patient at your clinic. I had my only wisdom tooth removed on Friday, October 12.
I would just like to thank you guys for all the comfort you gave me during surgery, and your nice service. It was heart-warming when Dr. Hooe, himself called my house the same evening I had my tooth pulled. You people were very friendly, honest, nice, and quick, and I felt no pain at all. I was very comfortable, hours, and days after my tooth was removed.
I will recommend you guys to my friends who will have to get their wisdom teeth removed in the future. I hope my mother will make an appointment with you guys to perform surgery on me, for my tooth implants. I would be fearless to come back.
So once again, thank you very much for your great service. I hope to see you guys again. Take care.
Sincerely,
C.S.
---
Dear Dr. Hooe,
I want to thank you for everything you have done for me. I admire your desire for complete perfection even if it is a tough situation. Not many would do that at their own personal cost as you have. You have a great staff that all seem very happy and that is a credit to you as well. Ill drop by in a couple of weeks and show you this new beauty!
Sincerely,
J.F.
---
Dear Dr. Hooe,
Thank you so much for making our recent oral surgery experience such a positive one. Nicolas felt so much better about his circumstance as soon as he met you. You really have a special way about you. Thank you again.
Sincerely,
D.D.